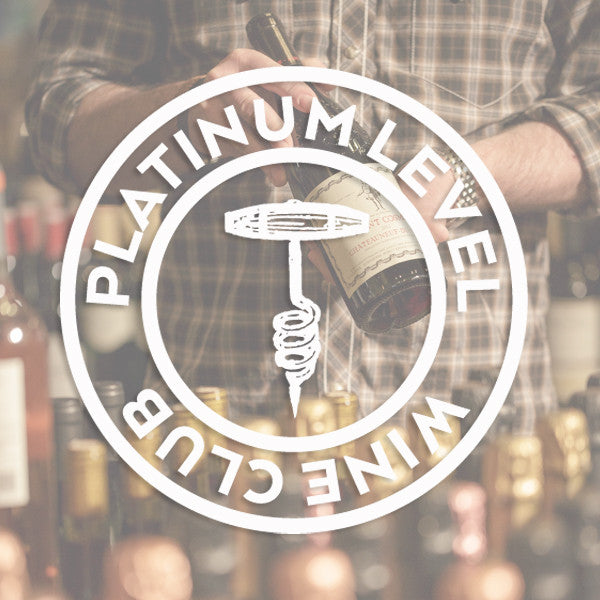 This is for the avid wine enthusiast who is interested in having a fantastic selection on hand all month long, or at least the first week or so! These wines will be an exciting mix of everyday, exceptional and cellar-worthy wines. Usually, but not always, four of these wines will be the Gold Level wines combined with the addition of two excellent bottles.
What you get:
6 bottles of wine 

hand-selected by our staff

Information about the selected wine including region, varietal description, pairing suggestions, and serving recommendations

10% off wines purchased on the day of pick up 

(cannot be combined with volume discounts)

Wine club newsletter
Priority access to special events, classes, etc.
Priority notification of discounts and special offerings
Exclusive offers to wine club members only
*Missoula Wine Club is a subscription program that is charged on a monthly basis.